This Ramadan is different in Gaza, as it is for the rest of the world. The religious leaders here have been busy trying to ensure that the faithful follow the safety guidelines and social distancing measures to control the spread of COVID-19 even as they observe the Holy Month.
Though mosques are closed to limit public gatherings due to the pandemic, many well-respected religious and community leaders have kept the essence of community engagement alive, even if virtually through live broadcasts and social media platforms.
Traditionally, community groups and faith-based organizations have played a vital role in keeping people together and guiding them through uncertain times. This is especially true for those living amid armed conflict and facing daily challenges like limited access to water, sanitary facilities, and health care.
The trusted community leaders are a mentor to many, especially the most vulnerable. Even at a time when the world stands shaken due to the impact of COVID-19, these well-respected members of the community have continued their work by relaying information about the pandemic, ways to prevent it, and importantly, reasons to avoid stigmatization.
Since the very early stages of the pandemic, the International Committee of the Red Cross (ICRC) in Gaza has engaged with key influencers from these religious and community circles in a bid to include them in our campaign to address the issue of stigmatization. We have found great allies in them as they have promoted self-reflection among people, thus advocating against stigmatizing those infected, healthcare providers, and humanitarian workers.
At a time like this, when information and correct guidance can be the difference between life and death, many persuasive religious and community leaders have been endorsing messages of healthy living and adhering to medical norms, thus being significant partners in our humanitarian work of helping those affected by armed conflict.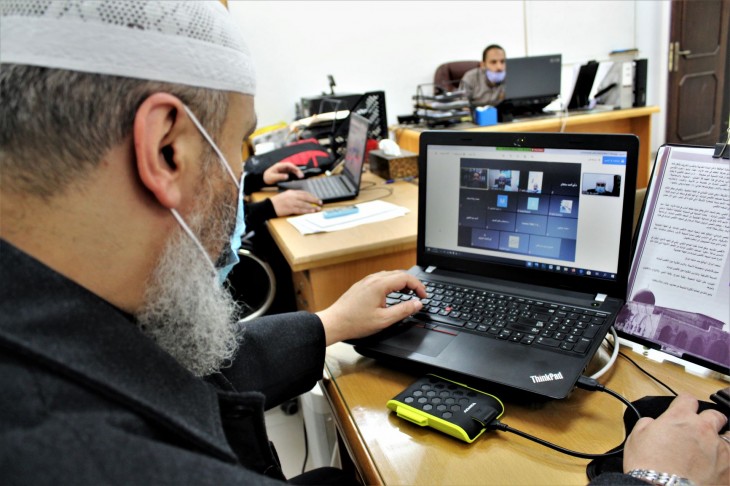 Many spiritual heads are broadcasting sermons and preaching sessions via social and mass media. From time to time, they have also aired the safety guidelines issued by the World Health Organization and the health authorities, promoting the values of collective humanitarian action and community solidarity at the same time. To maximize the impact of these virtual engagements and promote safe practices, we have also relayed some culturally apt messages on the pandemic by including local proverbs and religious references.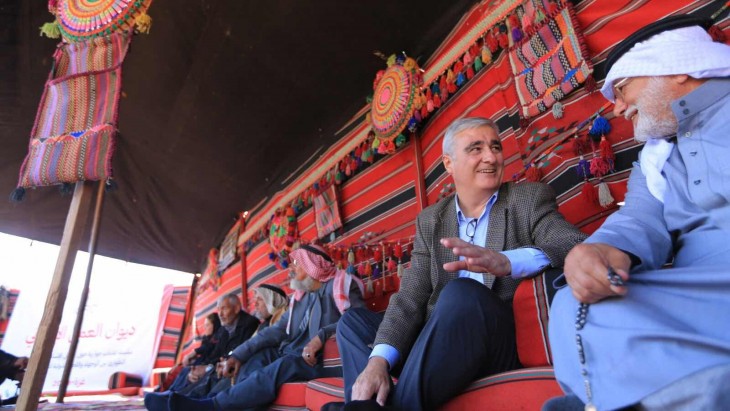 Over the years, the ICRC has carried on a constructive dialogue with the religious and community circles, building ways to work together for those most in need. At a global level, these leaders have played a central role in furthering the humanitarian cause and reinforcing the need to protect civilians, including women and children. At the national and community level, they have provided guidance to people through conflict and tough times, like they are doing now in the midst of this unprecedented pandemic.